Have you always wanted to start your own business?
Do you need ideas about what to do and how to do it?
Before actually starting my first online business, I had thought about creating one for almost two years.
I had several ideas...
I had the outlines drafted...
I even had a list of business names.
But I froze. I couldn't pull the trigger get started.
My dreams of making enough cash to replace my job, spending more time with my loved ones and enjoying some of the finer things in life were put on hold.
You no longer need to worry because there is a new guide that will help you get started and launch your online business.

The Ultimate Guide To Starting Your Online Business will help you fire up and explode your business!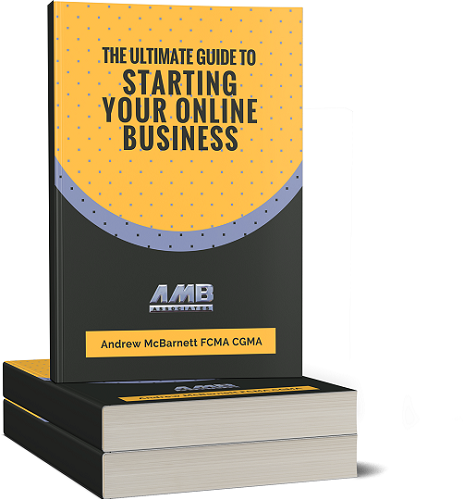 "The content is short, sharp and gets to the point without the waffle. All the starting points are covered...one of the best I have seen" Malcolm P in Scotland.

NO BS.

NO Fluff.
NO Wasted Time!
This is not a book that will take you hours to work through.
This is a solid, tested and effective REAL approach to starting an online business!
I recommend that you COPY and PASTE this method exactly!
The guide is launching for a one-off fee of just £7. As soon as the launch offer ends, this will increase to more than double this low price.
So I urge you to act now and get this while you can.
It really is something you can't afford to miss.
I've set myself the goal of changing the lives of a million people. Yes, I know that it's pretty ambitious, but the way I see it is even if I help one, then I've made the world a slightly better place. My aim with the AMB Associates Online University is to help you achieve your dreams and in so doing help me achieve mine.

Sign up today and you can download The Ultimate Guide To Starting Your Online Business now!


Andrew McBarnett FCMA CGMA